Works
Destins Croisés/Intertwined Destinies - Montigny sur Loing et les Americains, the first bilingual publication of the historical society ASME, traces the cultural and artistic links between France, Canada and the US from the early 1800s to the present. Impressionist painters, sculptors, cinema stars and directors, musicians, and military men and women created a shared world just outside Fontainebleau. Research and English version by Constance Lindgreen.
The Crossroads Writers Club's second anthology, Kaleidoscope. Available in print and e-book.
Includes short stories: Heat Lightning, Snapshot, Midsummer Night, Bird of Passage, Good Manners, What She Knew and poems: My Sister, and Masthead Light. 
📚Click image to buy.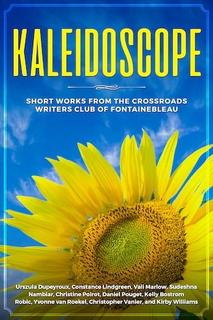 Published by Korongo Books,  Blue Fountain is the debut collection of short stories by the multinational members of the Crossroads Writers Club of Fontainebleau, France.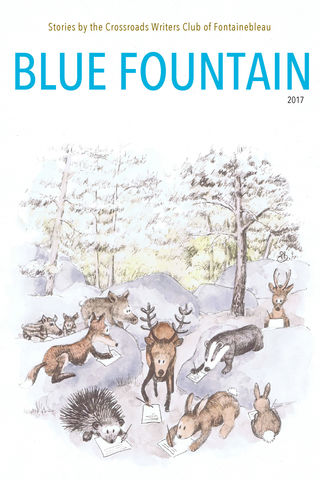 Creative Writing Institue presents its fifth annual anthology - LOST!
All 30 stories feature the theme sentence, "I am completely and utterly lost."
Genres include general fiction, romance, humor, inspirational science fiction and fantasy, and they are written by short story contest winners, finalists, judges, CWI staff and bestselling authors.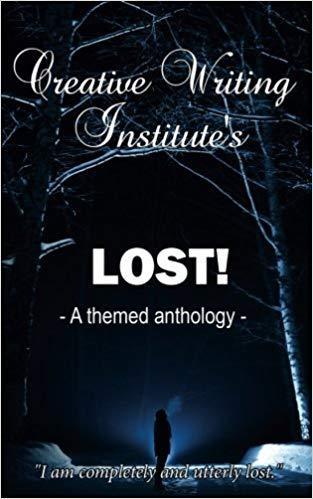 Story:  A Case in Point, published in this anthology, received a Special Mention in the 2018 Pushcart Prize XLII edition.
Out of print. Available on request from the author.
"It was a privilege to read all the submissions, and difficult to select only fifteen stories. …a great mix of styles and subjects. For some contributors, it's their first publication and we're delighted to give them this opportunity to get their stories out into the world." Hilary McGrath, Gascony Writers.
Published as an e-book, this collection of short stories was selected by the leaders of the International Club of Bordeaux.
Out of print. Available on request from the author.
Story: A Restaurant in Venice, Runner Up.